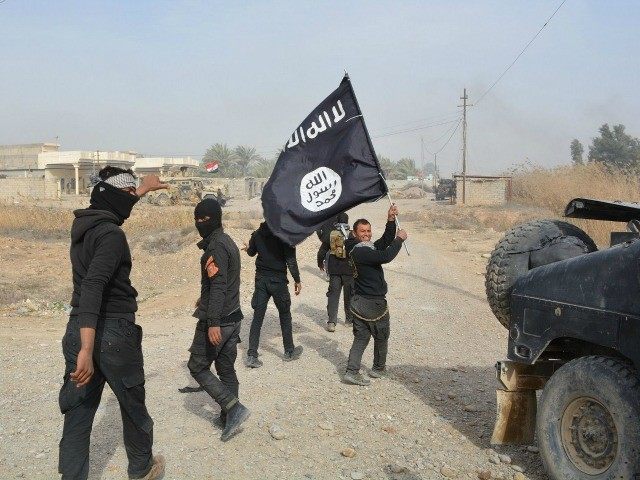 Breitbart: "ROME, Italy — As the Islamic State gains strength in Libya and threatens to overrun Italy with immigrants, Italy finds itself exposed with no way to handle the onslaught.
Italian Defense Minister Roberta Pinotti has said that the Libya situation is "out of control."
Though Pinotti said that Italy is prepared to defend its seas, she also declared that "Italy cannot be alone to bear the costs of these operations that affect all of Europe." She believes that once masses of people leave Libya, the problem becomes far more serious.
"The real issue is how to prevent people from leaving," she said."
Opinion: Even though I do this all day, and even though I made fun of it yesterday, the idea that ISIS is threatening Italy is stunning.
We first heard of ISIS last June 14. We were told it was absolutely nothing to worry about, a junior varsity of al Qaeda, at best.
Italy?