CBS News: Former Vice President Joe Biden launched his third bid for the presidency on Thursday, positioning himself as a trusted champion of the middle class eager to take the fight to President Donald Trump.
In a video released early Thursday morning, Biden said that "we are in a battle for the soul of this nation."
In the video's opening, Biden highlighted the 2017 violence in Charlottesville, Virginia, where during a large gathering of white nationalists and counterprotesters a white supremacist rammed his car into an opposition group, killing one person. more …
Opinion: Joe says "If we give Trump 8 years in the White House he will forever and fundamentally alter the character of this nation … who we are"
Who we are was a familiar Obama line. Let's take look at who we were under Obama/Biden:
Donald Trump nicknamed Joe Biden sleepy, a better one is sniffer.
and …
and …
But Obama and his cheerleader Joe Biden did fundamentally change America …
New White House lighting …
Guns for Mexico …
Healthcare you can keep …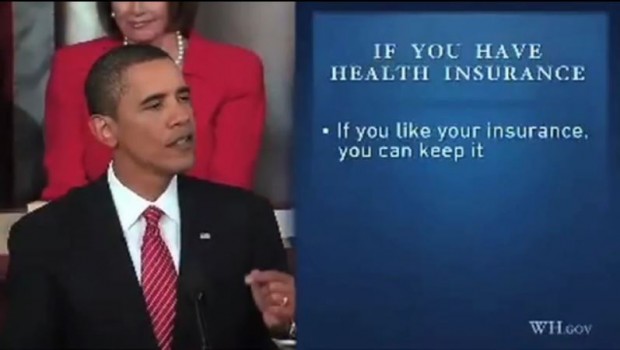 New bathroom signs …
5 terrorists for a traitor …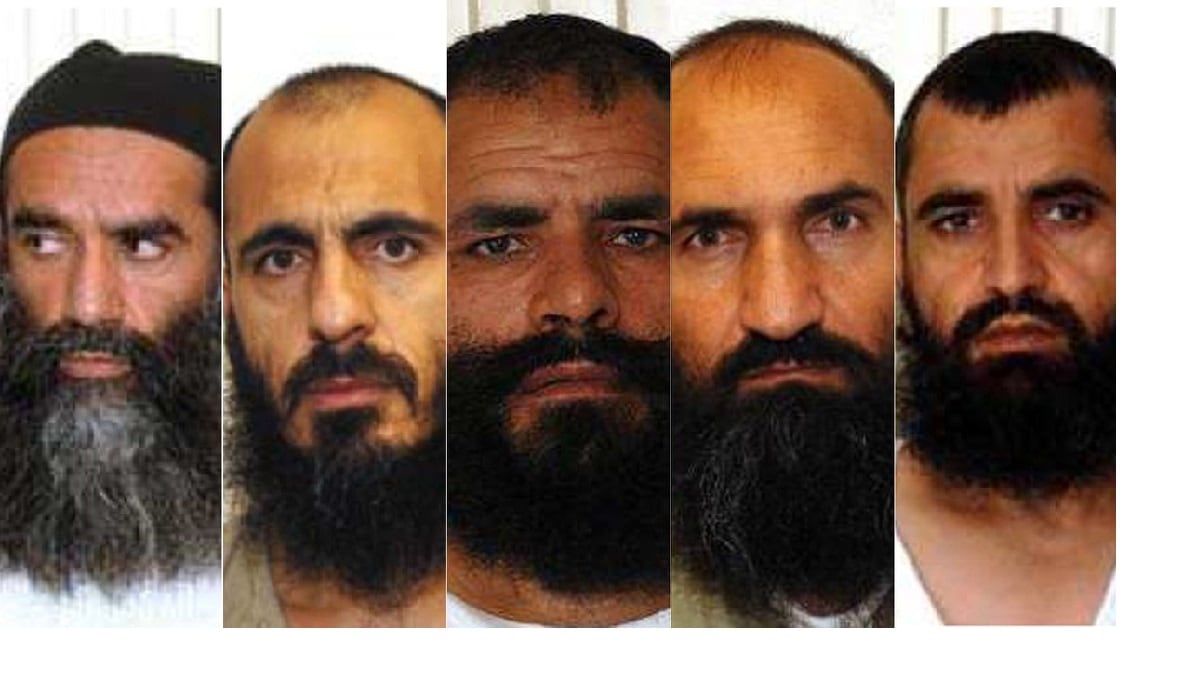 Illegal server …
Cozy relations with Israel …