Zero Hedge: The ongoing institutional flow into crypto has pushed Bitcoin back above $16,000 this morning.
But this bullish surge could have consequences as Ray Dalio, the billionaire hedge fund legend, warns that Bitcoin's price going higher will only force governments to take action.
CoinTelegraph's Joseph Young reportsthat Ray Dalio, the billionaire hedge fund legend, doesn't see digital currencies like Bitcoin (BTC) succeeding the way other people do. He expects authorities to clamp down on cryptocurrencies when they see "material" growth. Read More …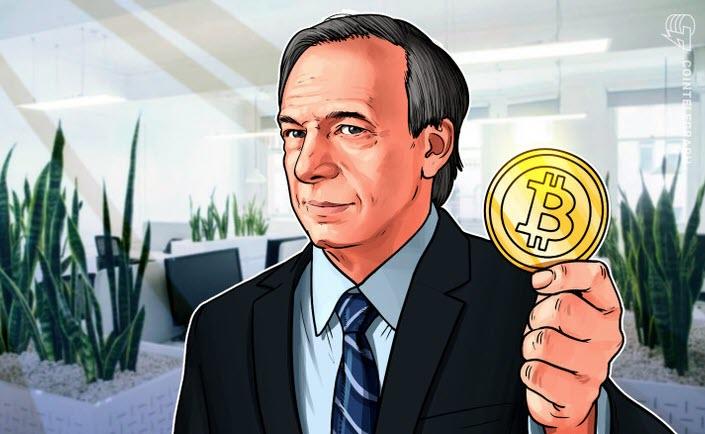 Opinion: Bingo. Facebook's Libra was considered a threat to central banks. On October 10, I said this on Jimmy DeYoung's Saturday radio Bible Prophecy Briefing:
"On July 18, 2019 Facebook announced its intention to issue a global digital currency with the name Libra. Libra was to be built into a digital wallet called Calibra Wallet that would then be built into an APP for a laptop, iPad or Smart Phone so that people could access the money digitally.
Facebook saw Libra as a way to get banking to 1.7 billion people around the world who do not have bank accounts, making it a kind of central bank, while avoiding massive regulatory approvals.
But that's not what happened. Libra could not escape global regulations and on July 30, 2019 it hit a brick wall over the regulatory problems it had hoped to avoid.
Then in April of this year, Facebook was reported to be looking at a scaled down Libra attached to just one currency, in an attempt to gain regulatory approval – but if that happens it is little more than one more digital currency out of many already in existence."
Facebook's regulatory road block was no accident. I continued: