Before reading this post try it yourself, click on antifa.com and see what comes up.
The New American: Many things have changed since Joe Biden took the presidential oath of office on Wednesday. One that hasn't received much attention is that, shockingly, the domain Antifa.com has begun forwarding to the official White House website (WhiteHouse.gov).
Oh, before that, during the 2020 campaign, Antifa.com was resolving to the Joe Biden for President webpage.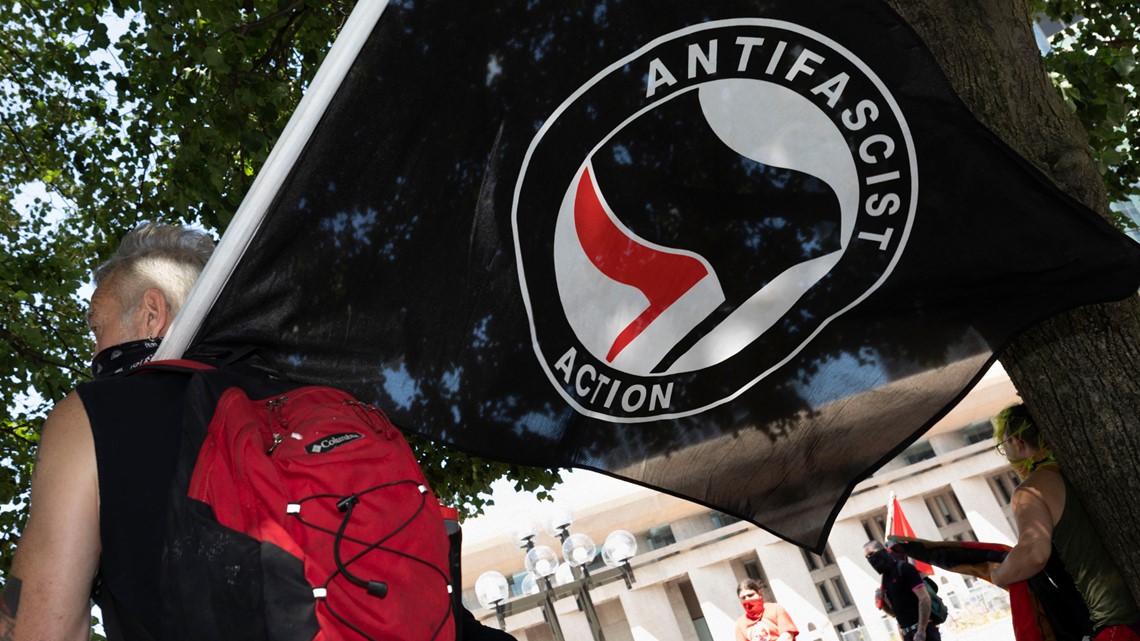 Yet, interestingly, no one in Biden's organization saw fit to do anything about it. Read More