The New American: More than two dozen pro-life supporters gathered on Tuesday night in front of a Planned Parenthood facility in Washington, D.C., to pray, kicking off a 40-day prayer vigil across the land. Now in its 13th year, 40 Days for Life has similar teams in 340 locations in 40 different countries this year.
Jeanne Mancini, president of March for Life, attended the vigil and quoted the Gospel of John: "The light came into the world, and the darkness did not overcome it," and then thanked the others: "Thank you for being that light. Thank you for being here. The darkness of Planned Parenthood will not overcome the light because you are here."
In her support of the prayer vigil, Arina Grossu, director of Human Dignity at the Family Research Council (FRC), likened Planned Parenthood facilities to Nazi death camps: This place is the gas chamber of our time. more …
Opinion: The tide is turning. On June 16, 2016 the Washington Times: Polling and research conducted by the Institute for Pro-Life Advancement, a newly launched initiative by Students for Life of America, found a majority of millennials support increasing restrictions on abortion, even if many of them do not identify as "pro-life."
The survey found 53 percent of millennials believe abortion should be illegal in all or most circumstances, with 17 percent of young people responding abortion should never be legal and 36 percent only in extreme cases, such as rape, incest or when the life of the mother is at risk.
In his acceptance speech on January 20, 2017, President Trump repeated his promised to end government funding for Planned Parenthood. On January 23, 2017 the president reinstated the ban on funding for international abortion that was lifted by this guy and his BFF Cecile Richards, president of Planned Parenthood: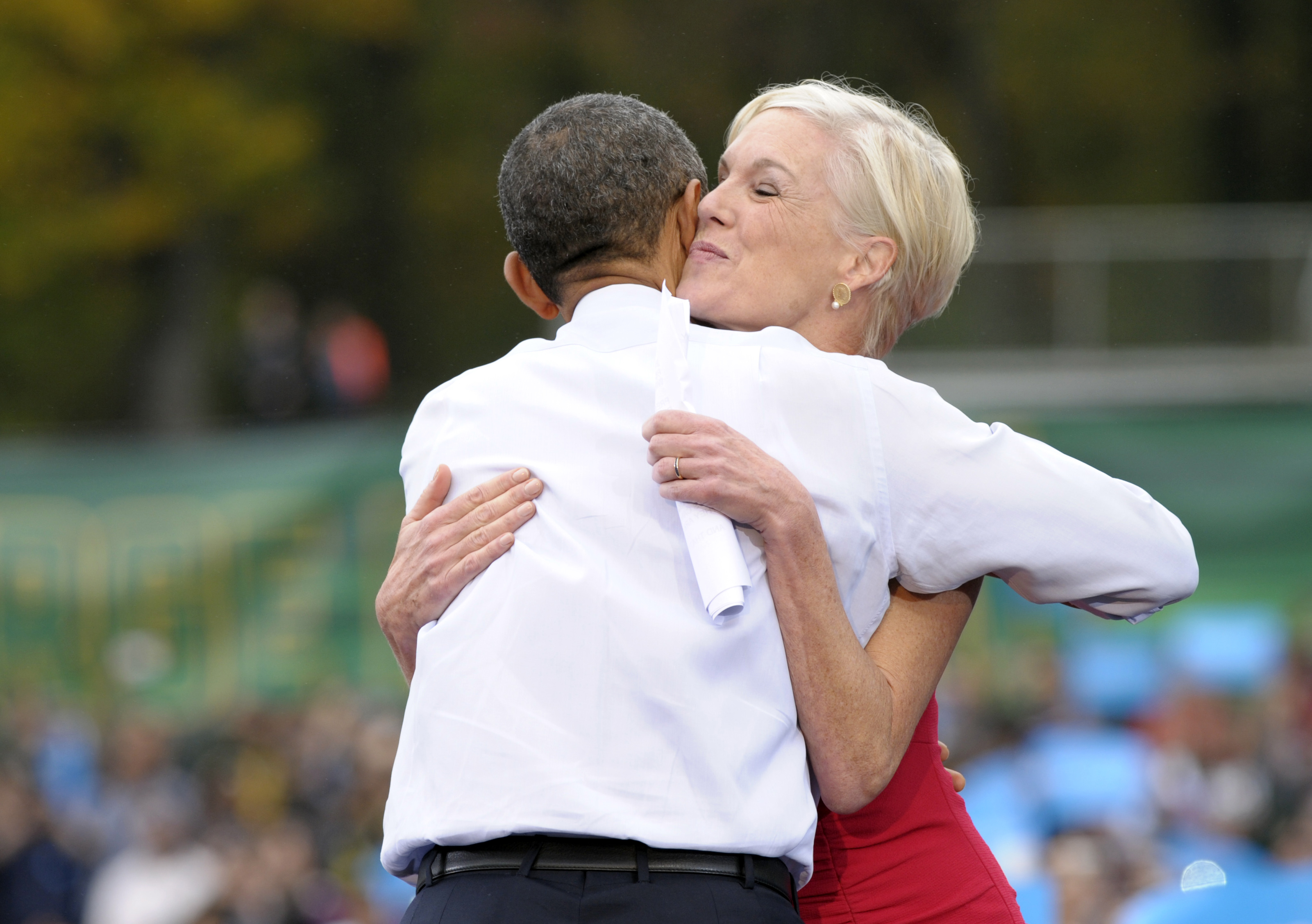 Amen and Amen.
Hits: 9