Assessment: One can only imagine the subversive check list the Biden handlers use for selecting candidates for judiciary appointments … 
If all goes as planned, the Senate Judiciary Committee will soon consider a nominee for the 11th U.S. Circuit Court of Appeals who is even more radical than recently confirmed Ketanji Jackson Brown, the new associate justice of the U.S. Supreme Court who doesn't know what a woman is.
President Biden's latest nominee is Nancy Abudu, a radical leftist — if not a communist — who toils for the openly anti-white, pro-communist Southern Poverty Law Center.
Hearings on Biden's nominees are slated for April 27.
"Woe to those who enact evil statutes
And to those who constantly record unjust decisions" Isaiah 10:1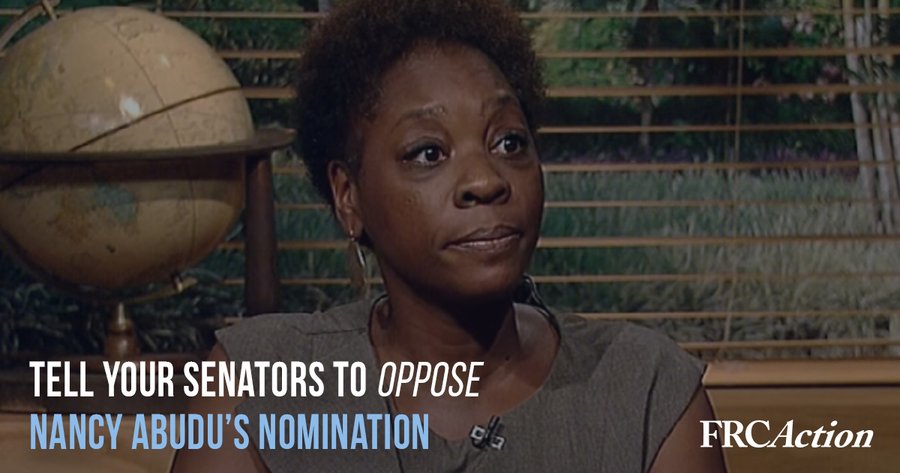 Led by the Family Research Council, a victim of the SPLC's smear tactics that almost led to a mass murder at FRC headquarters, prominent conservatives laid out the case against Abudu in a detailed letter.
Writing to Judiciary Chairman Dick Durbin and his GOP counterpart, Chuck Grassley, in January, the signatories were blunt.
"Abudu works for a disreputable organization that has no business being a feeder for positions to any judicial office — not even of a traffic court — let alone the second highest court system in the United States. She is a political activist not a jurist and is unfit to serve at the federal appellate level," they wrote.
Read More @ New American HERE