Free Beacon: President Biden and congressional Democrats are pushing to make abortion a foreign policy priority for the United States.
Following the Biden administration's decision to lift the ban on foreign aid for abortion providers, congressional Democrats are calling for the State Department to consider abortion in its assessment of global human rights. Senators Jeanne Shaheen (N.H.) and Bob Menendez (N.J.) introduced an act to require the State Department to include abortion access in its annual reports on international human rights.
"And thou shalt not let any of thy seed pass through the fire to Molech, neither shalt thou profane the name of thy God: I am the Lord." Leviticus 18:21
The bill identifies a lack of access to abortion as a human rights violation. "Reproductive coercion, which is any behavior that interferes with autonomous decision making about reproductive health outcomes, is a violation of human rights," the resolution says.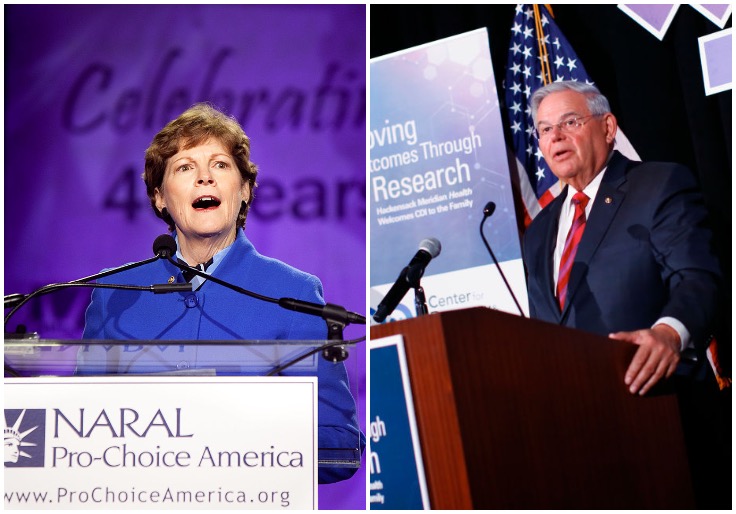 "The bill would require the U.S. State Department to include reproductive rights in its annual Country Reports on Human Rights Practices – including reports on the adoption of national policies to promote access to contraception, maternal health care and family planning services – to help ensure accountability around abuses on these rights," the lawmakers said in a statement.
Biden drew objections from Republicans when he removed domestic protections against taxpayer funding for abortions from his $6 trillion budget proposal.  Read More
Hits: 2