Billionaire refinery and fuel station owner John Catsimatidis warned that the East Coast might experience diesel shortages this summer as inventories hit multi-decade lows and refining capacity slumps.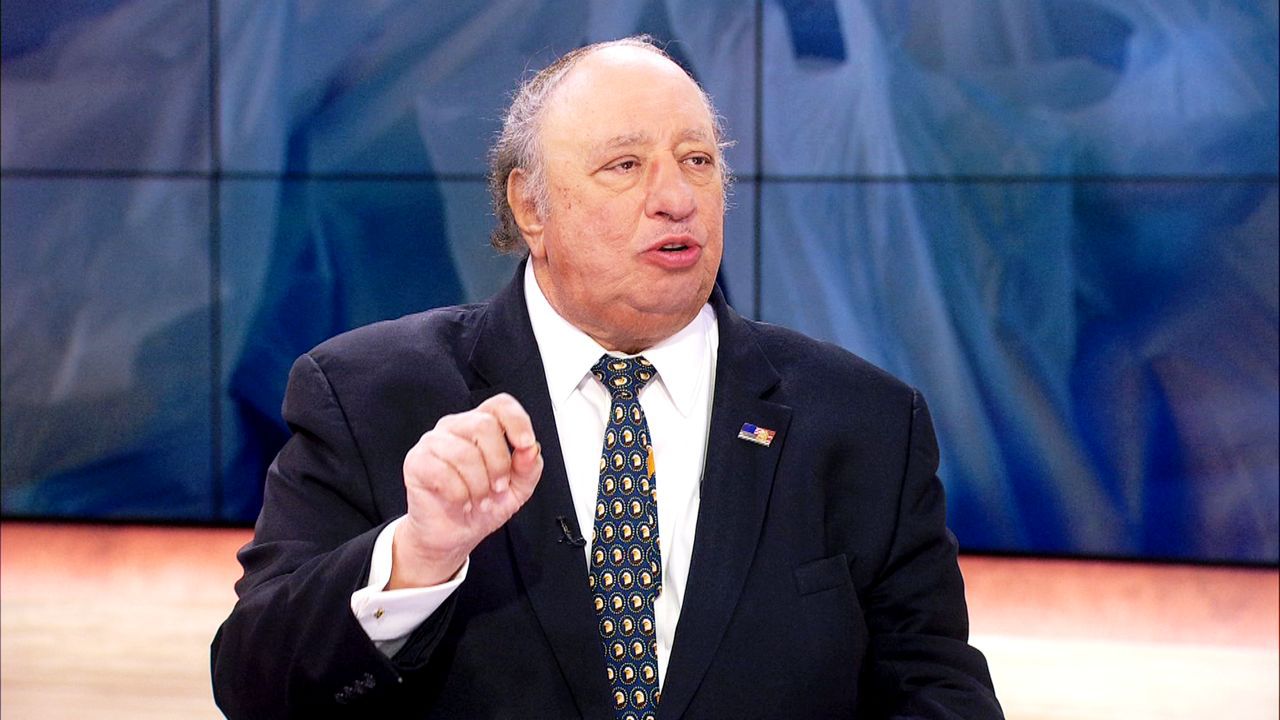 "I wouldn't be surprised to see diesel being rationed on the East Coast this summer.
"Right now, inventories are low, and we may see a shortage in coming months," Catsimatidis, CEO of United Refining Co., told Bloomberg. 
And do not harm the oil and wine" Rev. 6:6

Catsimatidis' warning comes as East Coast diesel inventories have fallen to the lowest levels since 1990. National stocks are around a two-decade low.
Read More @ Zero Hedge HERE