Breitbart: In a bombshell report, the Vatican's former ambassador to the United States has accused Pope Francis of reinstating Cardinal Theodore McCarrick to a position of prominence despite knowing of McCarrick's sexual abuse of priests, seminarians, and laypeople, including minors.
Archbishop Carlo Maria Viganò released an 11-page affidavit on Saturday alleging that Pope Benedict had imposed "canonical sanctions" on Cardinal McCarrick in 2009-2010 forbidding him from traveling, celebrating Mass in public, or participating in public meetings, but that Pope Francis later lifted these sanctions and made McCarrick a close personal advisor.
Presenting himself as a whistleblower, Viganò declares that bishops "must have the courage to tear down the culture of secrecy and publicly confess the truths we have kept hidden." more …
Opinion: It was quite a weekend. Late Saturday came the announcement of the passing of Vietnam war hero US Senator John McCain. Sunday morning news broke that a high-ranking Catholic Archbishop had warned Pope Francis in 2013 that Cardinal Theodore McCarrick, who had been sentenced to a life of penance by former Pope Benedict, had a thick file of prior abuse.
Archbishop Carlo Maria Viga and a growing chorus of Catholic voices are calling for Francis to resign.
Sunday afternoon very bizarre news broke (here) about a mass grave containing the remains of up to 800 babies and children at a former Catholic home for unmarried mothers in Tuam, Co Galway Ireland run by nuns from the Bon Secours order.
Hundreds of people taking part in a vigil have called for the remains of "hundreds of babies" to be exhumed from the site (here)
It that's not enough, a mass (video game) shooting left 3 dead and 11 injured at a gun-free entertainment area in Jacksonville, Florida (here).
All that and I kept my promise to Editor to take a day of rest.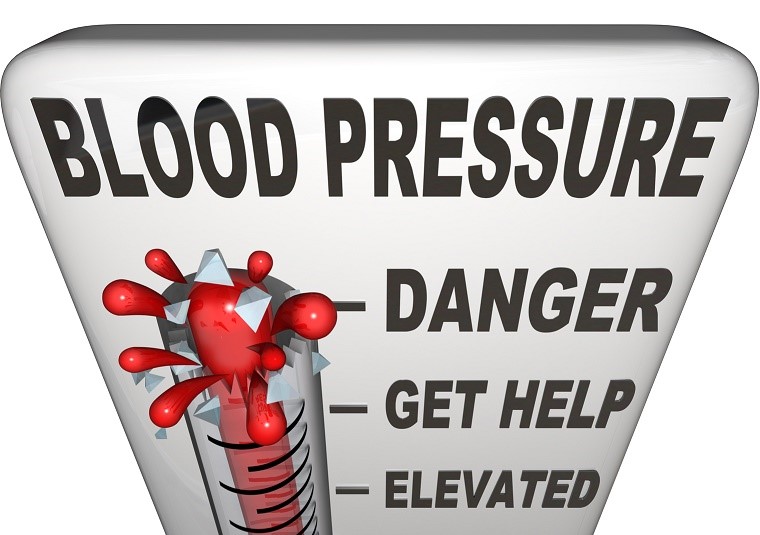 Hits: 16