The Guardian: Britain's biggest employer organisation and main trade union body have sounded the alarm over the prospect of British companies implanting staff with microchips to improve security.
UK firm BioTeq, which offers the implants to businesses and individuals, has already fitted 150 implants in the UK.
The tiny chips, implanted in the flesh between the thumb and forefinger, are similar to those for pets. They enable people to open their front door, access their office or start their car with a wave of their hand, and can also store medical data. more …
Opinion: The first home computers were big and bulky …
Then came the first laptop …
Then they got smaller and smaller and smaller …
and smaller …
Until finally we needed to wear them …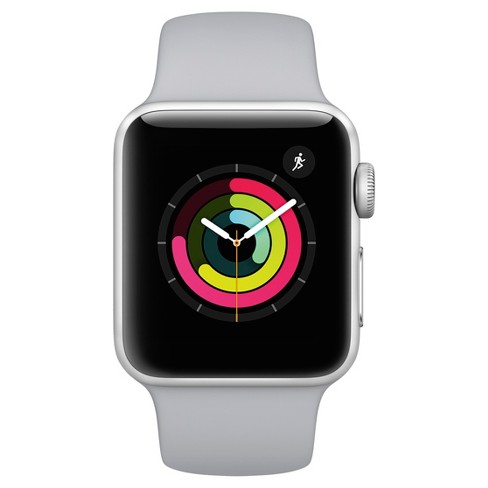 The logical next step for a Biblically-asleep world is to place them inside us …
By the time the Antichrist arrives and the church is gone, people will line up like sheep …
"He causes all, both small and great, rich and poor, free and slave, to receive a mark on their right hand or on their foreheads, and that no one may buy or sell except one who has the mark or the name of the beast, or the number of his name" Revelation 13:16-17.
Thanks to Vason for sending this article in