Sam Bankman-Fried was the golden child of cryptocurrency.
The buzzy company called FTX that he co-founded made him worth $15.6 billion — and celebrities wanted in on the profits.
Gisele Bündchen and Tom Brady co-starred in a $20 million ad campaign for FTX, receiving an equity stake in the company along with cryptocurrency in return. NBA legend Steph Curry was made a global ambassador for the company in exchange for an equity stake and even entangled his Eat.Learn.Play. charity with the platform. Tennis star Naomi Osaka was given an equity stake. Angels pitcher Shohei Ohtani and Aaron Jones of the Green Bay Packers both signed on as global ambassadors, receiving equity stakes.
During the 2022 Super Bowl, comedian Larry David starred in a commercial for FTX.
In the ad, which cost a reported $30 million, David listens as an actor playing an FTX executive implores him to invest via the company's "safe and easy way to get into crypto."
"A fool and his money are soon parted" Proverbs 21:20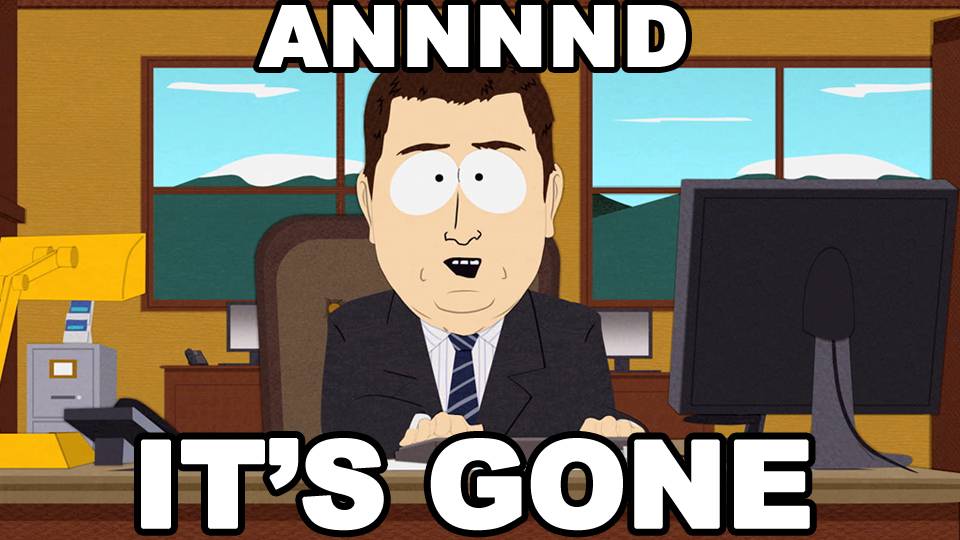 Read More as Breitbart HERE