Assessment: Unvetted Afghans, Covid unchecked at the open southern border, judging people by skin color, sodomy legitimized in schools, abortion on demand, Transgenderism encouraged in children, pedophilia is working its way to legality. Perilous times indeed 2 Timothy 3:1-5
The instructor of an Indiana class called "Kids Pole Too!", which pushes pole dancing classes on children, is reportedly married to a child sex offender.
The ads for the class claim they will "combine an element of dance and aerobics for your child." They went viral on social media due to the outrage of the class sexualizing children.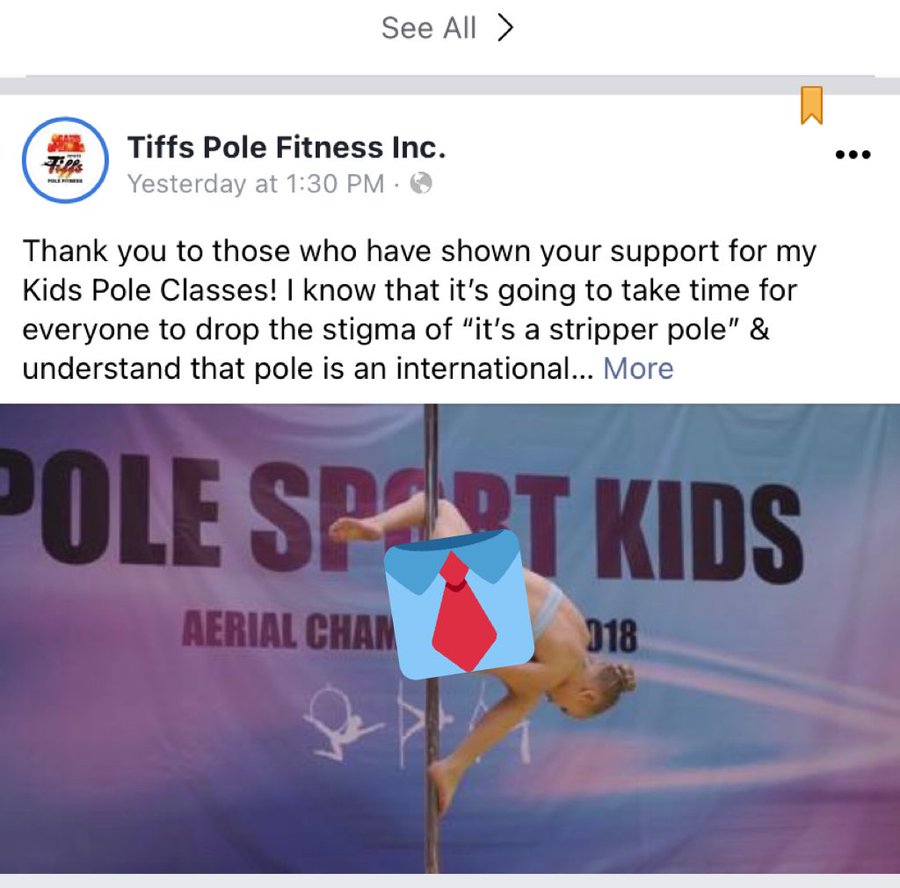 Read More @ Big League Politics HERE