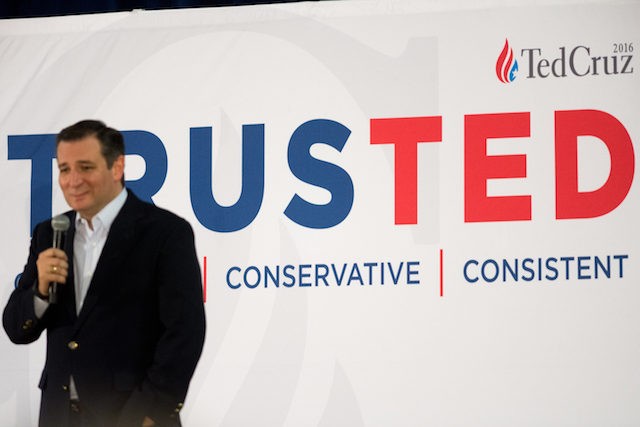 Breitbart: "Sen. Ted Cruz (R-TX) gave a stirring address to the Republican National Convention on Wednesday night, but failed to endorse Donald Trump, telling Americans to "vote your conscience."
Cruz congratulated Donald Trump on winning the party's nomination, but stopped short of endorsing Trump outright, saying merely that he wanted to see the party's principles prevailing in November.
He urged voters: "Please: don't stay home in November." But then he added: "If you love our country, and love your children as much as I know that you do, vote your conscience."
Opinion: A most unusual election year to be sure. Two flawed candidates, a fractured Republican party and a deeply divided country.
As Bible prophecy students none of this should be a surprise. The apostle Paul warned us that in the last days perilous times would come (2 Timothy 3:1-5).
The apostle John laid out 4 symbolic horsemen that would kick off the apocalypse: a time of great distress and wrath unequaled in history:
The first horseman would be a counterfeit Christ on a white horse: Rev 6:1-2
The second would be a red horse taking peace from the earth: Rev 6:2-3
The third a black horse symbolizing economic collapse: Rev 6:3-4
The fourth is a pale horse symbolizing death and disease: Rev 6:5-6
But John was clear that before the first horseman would appear, those who have accepted the pardon that the blood of Christ provides would by no means be subjected to the wrath to come, Rev 3:10.
And Paul was careful to let the last generation before the return of Christ know that those who have accepted the pardon that the cross of Christ provides, would be taken up to meet Him in the air (2 Thess 4:16-18) before the time of Jacob's trouble (Jer 30:7) would begin.
So have no fear, and call somebody with the best news of all.
Hits: 2