The United States Embassy in the Holy See took some heat on Wednesday for marking the beginning of Pride Month by flying the rainbow flag.
Today is the start of #Pride Month," the tweet from @USinHolySee read. "The United States respects and promotes the equality and human dignity of all people including the LGBTQIA+ community. #PrideMonth #AllInclusive #Pride2022."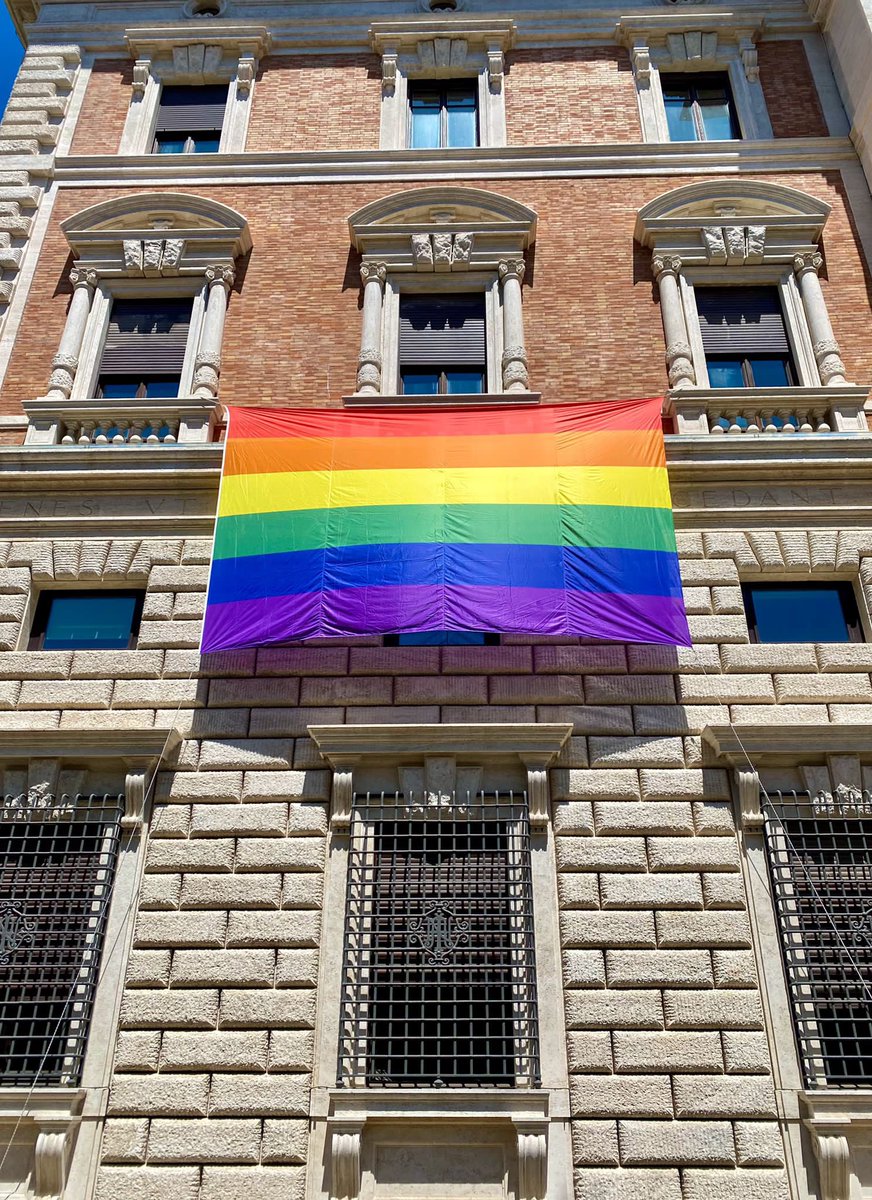 A number of critics were quick to point out that the State Department was not advertising the pride flag in countries where key aspects of pride month such as homosexuality can be punishable by death.
Read More @ Daily Wire HERE