Breitbart: Vice President Kamala Harris condemned the U.S. as racist, xenophobic, and sexist in remarks at Emory University in Atlanta, Georgia, where she and President Joe Biden traveled Friday to show solidarity with the Asian American community.
"From one man he made all the nations, that they should inhabit the whole earth; and he marked out their appointed times in history and the boundaries of their lands." Acts 17:26 NIV
"Racism is real in America and it has always been. Xenophobia is real in America and always has been. Sexism, too," Harris said.
Eight people were murdered this week at three massage parlors in Atlanta. Six of the victims were Asian.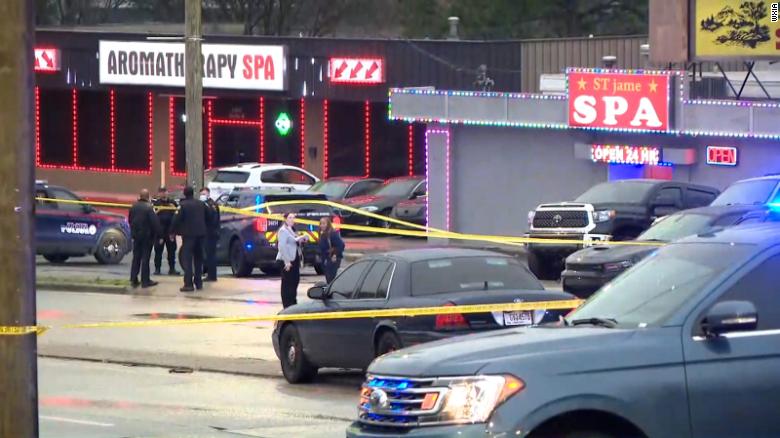 Though police said that there was no evidence of a racial motive, advocates have claimed that the event is only the latest in a wave of anti-Asian-American hate crimes.
Democrats have also blamed former President Donald Trump, who took a tough stance against China and often referred to the coronavirus as the "China virus" (though he also praised and defended Asian-Americans.)
In her remarks, Harris hinted that Trump was to blame for attacks on Asian Americans: "For the last year, we've had people in positions of incredible power scapegoating Asian Americans, people with the biggest pulpits, spreading this kind of hate."
When she was running for president, Harris touted herself as the first future Asian American president. Her mother is Indian-American. Read More …
Hits: 64