We arrived safely at Ben Gurion airport, the site once called Lod (Lyddia), where Peter cured a man who had been a paralytic for 8 years, and raised Tabitha (Acts 9:32-38), who had died.
From there we boarded a bus into Tel Aviv (Tel, hill or mound with layers of history – Aviv means natural spring. Tel Aviv – hill of spring.
We then went to neighboring Jaffa, one of the first cities the Israelis rebuilt after Israel's rebirth in 1948. The Jaffa (Joppa) port is famous for being the harbor where Jonah boarded a ship to sail west, instead of obeying God's command to sail east to Nineveh to preach.
In Jonah, one of the most famous Old Testament accounts, a great storm arose and as the ship was about to be torn apart, Jonah admitted his guilt: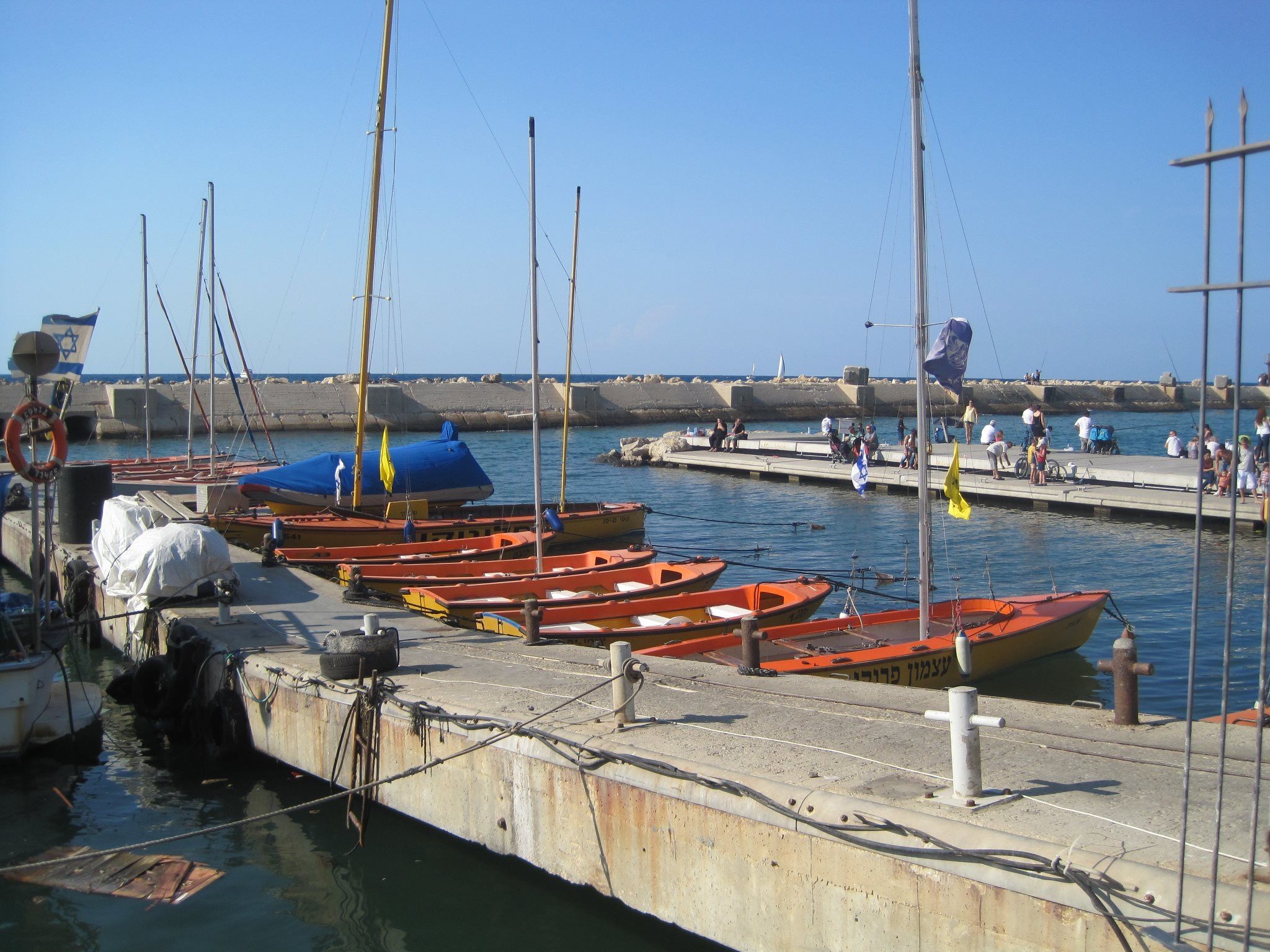 "And he said to them, "Pick me up and throw me into the sea; then the sea will become calm for you. For I know that this great tempest is because of me." Jonah 1:12
The men tried to row to shore but gave up as the sea became more fierce. They picked up Jonah and tossed him into the sea.
"Now the Lord had prepared a great fish to swallow Jonah. And Jonah was in the belly of the fish three days and three nights." Jonah 1:17
Hits: 9