President Joe Biden's deputy monkeypox coordinator appears to have an interest in Satanism and demons.
Dr. Demetre Daskalakis, who is "married" to a man, currently "serves as Director of the Division of HIV Prevention at the Centers for Disease Control," according to the White House and is the deputy national coordinator for the monkeypox response. The disease primarily affects homosexual men.
"And the Lord said to Satan, "From where do you come?" So Satan answered the Lord and said, "From going to and fro on the earth, and from walking back and forth on it." Job 1:7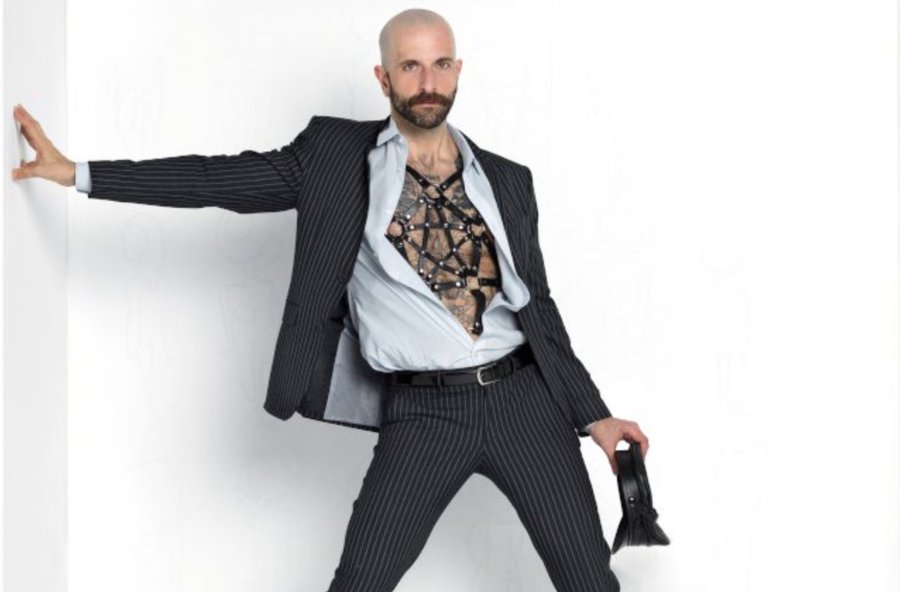 Photos posted by Benny Johnson appear to show Daskalaskis wearing leather straps with a pentagram, a hat with a pentagram, and standing above a floor with a pentagram on it, a symbol of Satanism.
Daskalakis and his "husband' are also involved with a fitness center called "Monster Cycle + Studio."
A 2014 article in the New York Post described how it is different than most health clubs. The New York Post reported that "graffiti, illustrations of ghosts and #hellyeah" signs [hang] throughout."
Read More @ LifeSite HERE