WND: A former Republican member of Congress who ran for president, Michele Bachmann is now the dean of the graduate school of government at Regent University in Virginia Beach, Virginia.
"Bread gained by deceit is sweet to a man, but afterward his mouth will be full of gravel." Proverbs 20:17
Noting some polls show nearly half the country still doesn't believe Joe Biden won the election, she put together a seven-hour virtual conference Tuesday called "Analyzing American Election Integrity."
The university, she told WND in an interview Wednesday, simply was a "forum for letting speakers put evidence out – it's their opinion, not ours – and then let people decide for themselves."
Some presenters, such as election experts John Fund and Hans von Spakovsky, addressed the general issue of fraud and the Democrats' controversial For the People Act while making no judgment about the  outcome of the 2020 vote.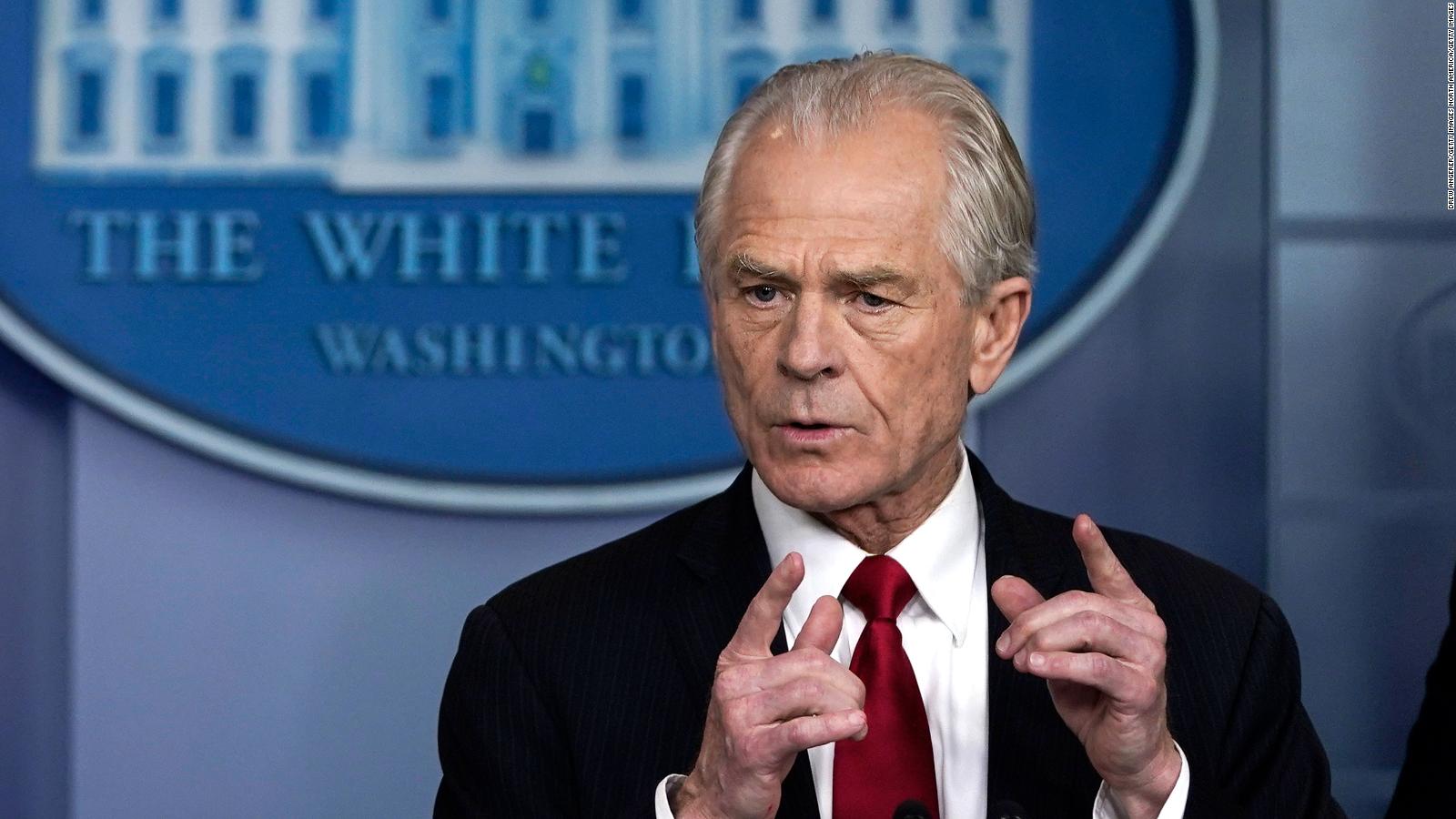 Others, such as former White House trade adviser Peter Navarro, presented evidence to back their insistence that President Trump was the true winner.
Bachmann said her aim was to pull together the evidence "and let people decide for themselves: Was this a true and legitimate outcome or not? Read More
Hits: 50