Terry James: The diplomats of the world are making noise about Russia more and more looking like it will come to the nuclear option in finally defeating the Ukrainians. Thus, more and more people are becoming nervous that we are headed for World War III.
The worry—the threat—has always been that, once a nuclear weapon has been used, things will escalate until all-out atomic war results. All the big nukes on all the tips of the ICBMs and other delivery systems will be unleashed. Planet earth will be turned into a cinder–or at the very least, it will be made inhabitable.
Russian President/dictator Vladimir Putin, among wanting more control and power in his region of hegemony, wants to secure the wheat and other grains of Ukraine to add to Russia's considerable grain possession. In this way, he will control the food of the world—at least to a considerable extent.
It is said that, even now, Putin and his top adjutants are hunkered in underground facilities for protection from the nuclear exchanges that are to come. Of course, a lot of things are said these days about a lot of things.
In fact, a lot has been said about a lot of things for a long time. We have heard that economic collapse is coming within days for—literally—years, even decades.
We have been told that the polar ice is melting at a rate that would bring the edges of New York harbor to downtown Manhattan and up to the first or second floor of the Empire State building within anywhere from twenty to forty years. Actually, the levels in New York Harbor haven't changed significantly since the warnings were issued.
"Behold, Damascus will cease from being a city,
And it will be a ruinous heap." Isaiah 17:1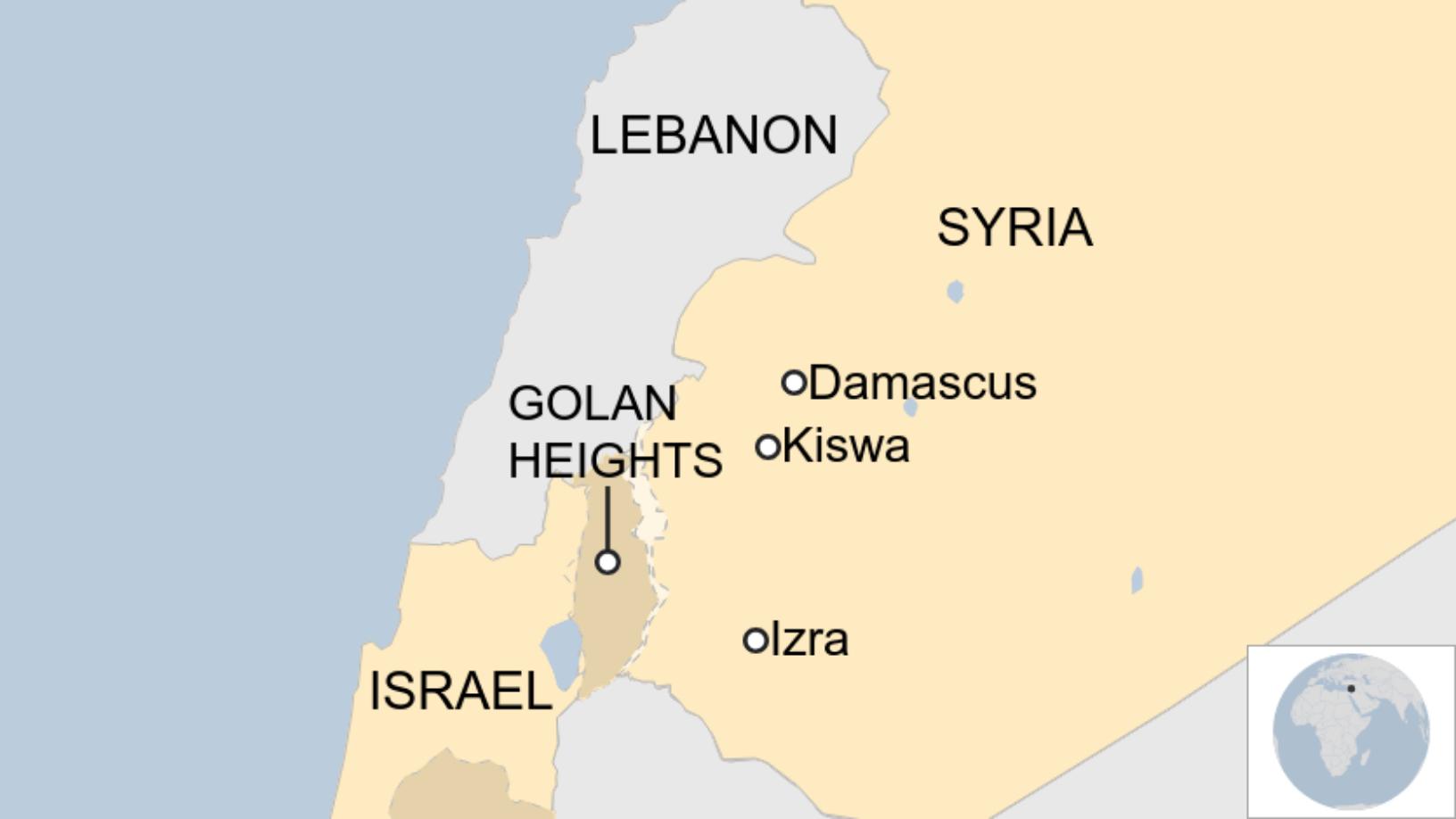 All of that is not to say nuclear exchanges couldn't happen. I believe, as do many who believe in God's Word, that at least one city of the world is going to experience perhaps a nuclear strike. I'm referring, of course, to Damascus, Syria, which will become a heap of rubble within a very short time.
Read the entire article @ Harbingers Daily HERE