Hundreds of Illegal aliens in El Paso, the majority from Venezuela, will be sleeping in the streets since the shelters are at capacity. Among the illegals sleeping on the streets are innocent children. The shelters are so full that they have literally run out of room.
The Biden Regime doesn't care. Millions of illegals have poured in since January 2021 when he was installed in the White House. It's deliberate.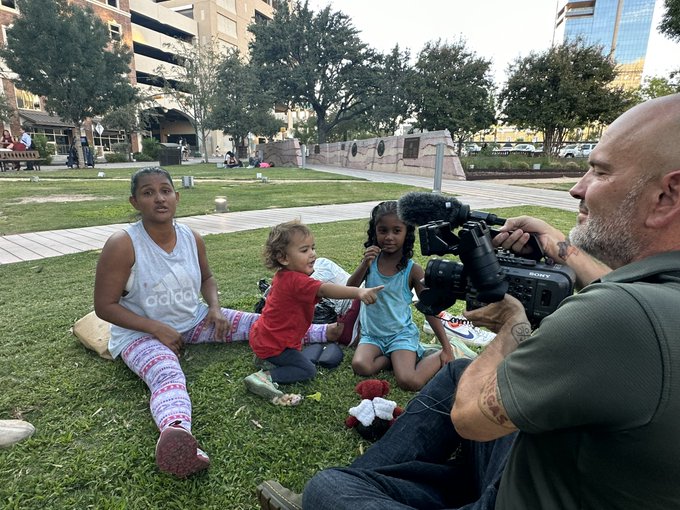 The State of Texas has been abandoned by the Biden Regime. Border towns are the ones most immediately impacted by this invasion.