When professor Jeffrey Lax reported pervasive discrimination against Jews, including harassment of Jewish faculty members like himself, the City University of New York placed the investigation in the lap of Saly Abd Alla, an official in the school's discrimination office but hardly an ally of the Jewish people.
Abd Alla came to CUNY from the Council on American-Islamic Relations, where she worked as a civil rights director alongside officials who have promoted anti-Israel agitprop and defended Jew-hating terror groups including Hamas.
"Then they will deliver you up to tribulation and kill you, and you will be hated by all nations for My name's sake." Matthew 24:9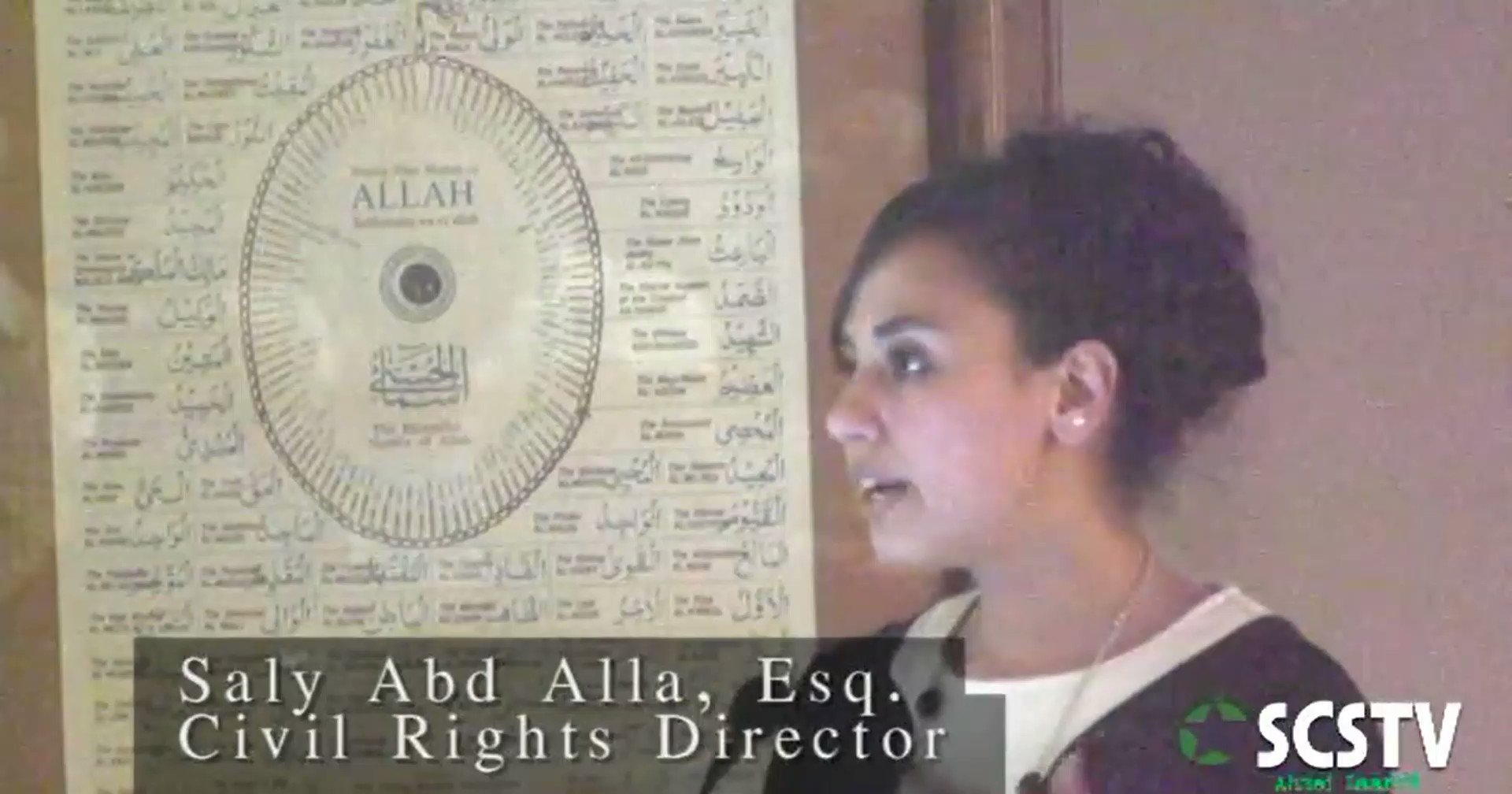 CUNY's decision to appoint Abd Alla to the case has sparked fierce backlash in the pro-Israel community, with critics saying it is not possible for a former CAIR official to fairly adjudicate claims of anti-Semitism. The selection comes amid a rising tide of anti-Semitic incidents on America's college campus, some of which has sparked unprecedented investigations by the Department of Education. This includes Jewish students allegedly being booted from a group for sexual assault survivors at the University of Vermont and similar incidents at the University of Southern California in which students were cyber bullied for publicly expressing their Jewish and pro-Israel identities.
Lax, a professor at CUNY's Kingsborough Community College, says in his complaint that CUNY's leadership, including Kingsborough president Claudia Schrader, failed to act on the U.S. Equal Employment Opportunity Commission's recent confirmation of pervasive discrimination against Jews on CUNY's campus. Pro-Israel faculty members and those who identify as Zionist have repeatedly reported being targeted for their beliefs.
"Can you imagine if a college had assigned David Duke to investigate discrimination against black people? That is the equivalent of what this is," Lax told Newsmax on Monday. "This has been a cancer at CUNY for a long time, the anti-Semitism."
Read More @ Free Beacon
HERE