Jewish Press: Six of the newest aircraft in the Israel Air Force are in Italy this week to drill together with those from the United States and the United Kingdom in the "Falcon Strike 2021" military exercise, which is taking place between June 6 and June 17.
 "After many days you will be called to arms. In future years you will invade a land that has recovered from war, whose people were gathered from many nations to the mountains of Israel, which had long been desolate …" Ezekiel 38:8
It's the first time the F-35 has been flown in a drill outside of Israel. The exercise begins this Monday, with aircraft flying over Italian territory and over the Mediterranean Sea.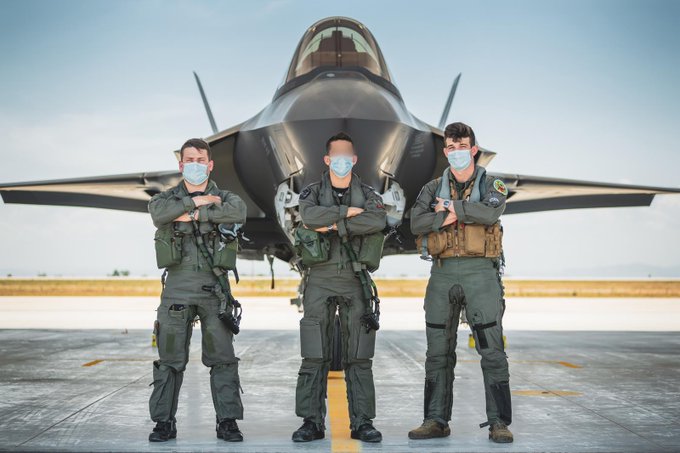 Hits: 23