13 I set My rainbow in the cloud, and it shall be for the sign of the covenant between Me and the earth. 14 It shall be, when I bring a cloud over the earth, that the rainbow shall be seen in the cloud; 15 and I will remember My covenant which is between Me and you and every living creature of all flesh; the waters shall never again become a flood to destroy all flesh. 16 The rainbow shall be in the cloud, and I will look on it to remember the everlasting covenant between God and every living creature of all flesh that is on the earth." Genesis 9:13-16
We're now two days into "Pride Month" and everywhere we look, we're assaulted by rainbows and declarations of pride in homosexuality and various and sundry perversions. My inbox is full of press releases from woke companies and organizations signaling their virtue for the month of June, and my Facebook feed is full of them as well. (In one sense it's a good thing because now I know which companies do not support values that encourage human flourishing.)
The worst announcement I've seen come courtesy of the Marine Corps and the State Department:
Throughout June, the USMC takes #Pride
in recognizing and honoring the contributions of our LGBTQ service members. We remain committed to fostering an environment free from discrimination, and defend the values of treating all equally, with dignity and respect
"Do you not know that the unrighteous will not inherit the kingdom of God? Do not be deceived. Neither fornicators, nor idolaters, nor adulterers, nor homosexuals, nor sodomites" 1 Cor. 3:9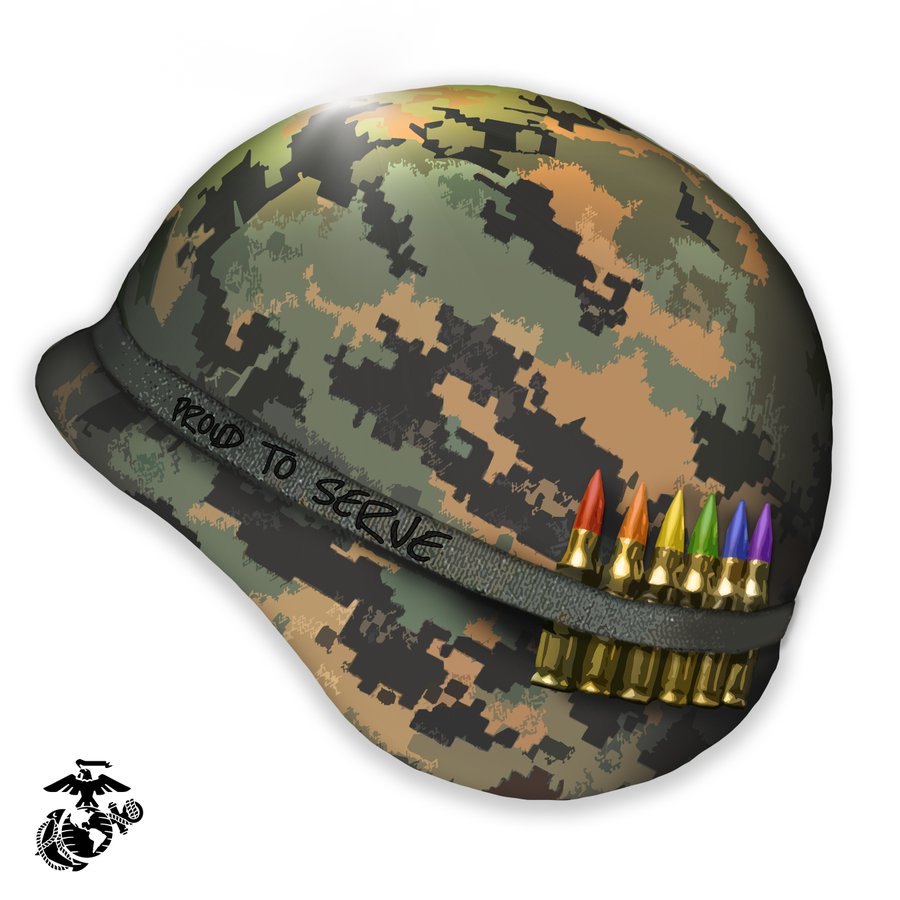 Does the Marine Corps stop every year to celebrate the contributions of Christians or Jews? How about homeschoolers? Or individuals on the autism spectrum? Why is homosexuality alone singled out by the most vaunted branch of the U.S. military? And why are they focused on woke left-wing virtue-signaling when they should be spending all their time figuring out how to defeat our enemies?
Read More @ PJ Media HERE