Free Beacon: Senate Democrats defeated legislation Wednesday that would have protected infants who survive abortions.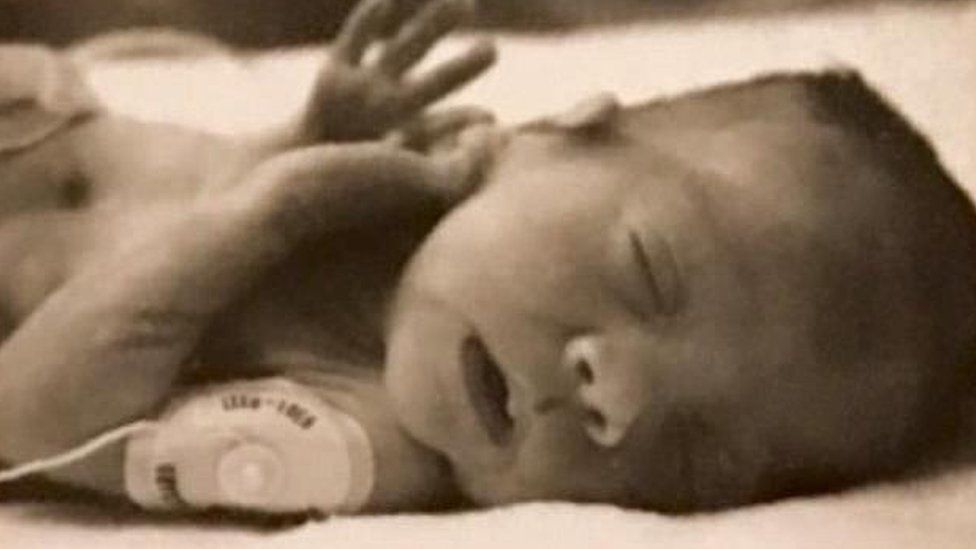 The Born Alive Abortion Survivors Protection Act failed because nearly every Senate Democrat voted against the measure, which requires doctors to provide medical care for newborns who survive abortion attempts. The act received 52 votes, falling 8 short of the 60-vote threshold necessary to break the filibuster. Democratic senators Joe Manchin (W. Va.) and Bob Casey (Pa.) crossed the aisle to vote for the legislation.
Sen. Ben Sasse (R., Neb.), who introduced the legislation, decried the partisan vote. "This legislation isn't red vs. blue, it is simply about giving every baby a fighting chance. Every baby deserves care. This isn't about abortion, it's about human rights," he said.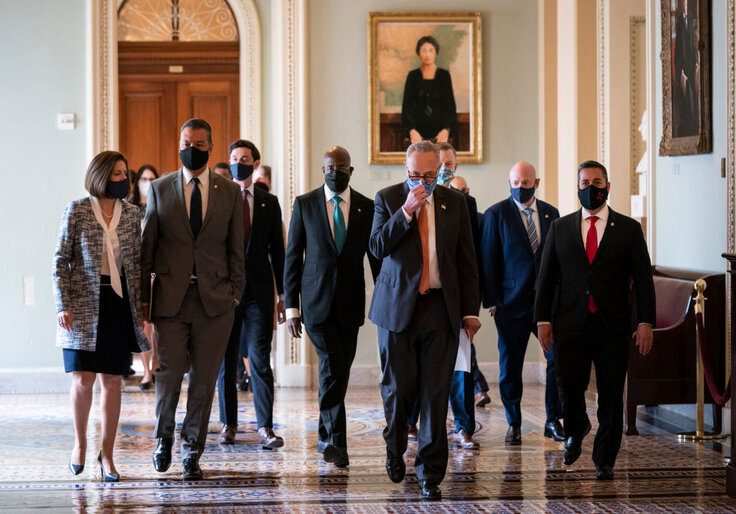 The victors. Read More
"But I tell you, love your enemies and pray for those who persecute you" Matthew 5:44
Hits: 54