Breitbart: "There are certain events which are extremely predictable, one being any city run by progressive Democrats will ultimately fail. Detroit, or Debtroit if you like, is a gleaming example. Unfortunately, it is a harbinger of things to come in America as the most progressive, ideologically driven administration is clearly fulfilling two promises made in 2008: fundamentally changing America and spreading the wealth around.
So if you want to see what America will look like in a few years, just look at Detroit.
Opinion: Debt has a way of growing so fast that the borrower becomes numb to it. It starts out harmless enough and before long the borrower will make minimum payments always vowing to make up for it the next month. I've seen it happen to close friends. It has happened to Detroit.
Moses said "You shall lend but you shall not borrow." Solomon said that the "debtor is a slave to the lender."
Take a look at the picture of the once vibrant (Fisher automotive plant) city of Detroit, and see if Moses and Solomon are right.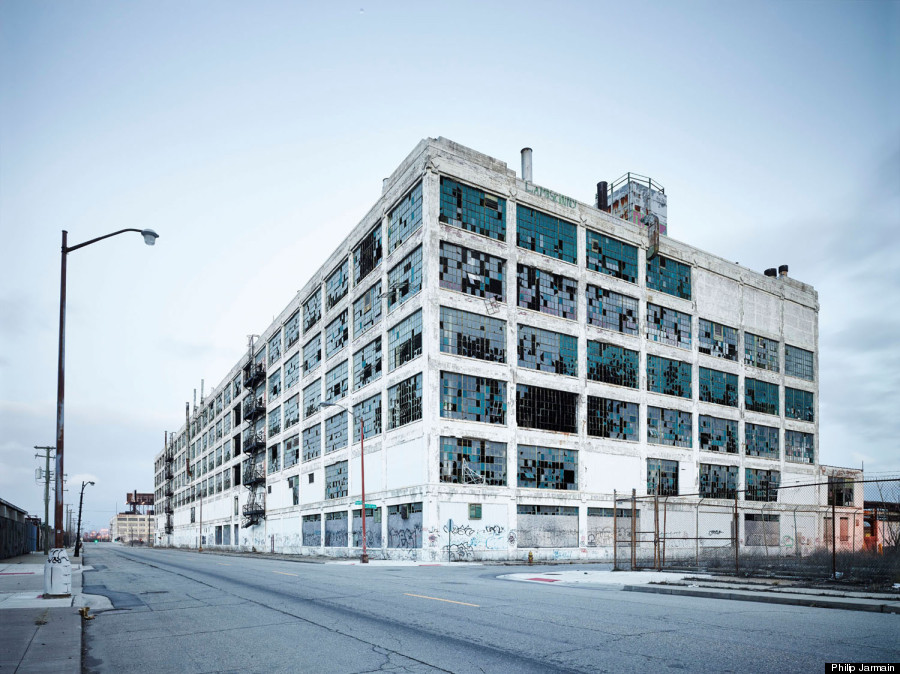 (Deuteronomy 15:6, Proverbs 22:7)